Press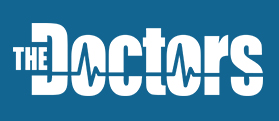 0.2 on The Doctors

Our first appearance on the National television show The Talk!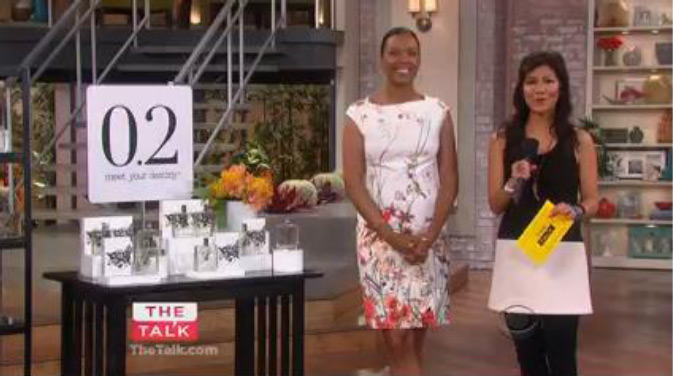 InStyle Explores the lifestyles and private side of public faces and their expressions of style including the choices they make about their homes, clothes, pastimes and passions.

Elle is a worldwide lifestyle magazine of French origin that focuses on fashion, beauty, health, and entertainment. Elle is also the world's best selling fashion magazine.




Fragrance Foundation was established to develop educational programs about the importance and pleasures of fragrance for the American public and become a source for historic, cultural, scientific and industry related reference materials.

Beauty Blitz is an essential beauty resource for tastemakers and women obsessed with beauty, trends and style. The site has won praise from E! News, InStyle, People StyleWatch, Vogue, Nylon, The New York Times and Elle.

Yahoo!Beauty.com is a digital magazine featuring the latest news and trends on beauty, including makeup application, celebrity beauty tips, and product reviews.

BeautyHigh.com contains the latest beauty news, products and trends. Sections featured cover makeup, hair, body, how-to tutorials and videos.

Curve Magazine spotlights all that is fresh, funny, exciting, controversial and cutting-edge in the lesbian community.

New Beauty is an digital and print magazine that covers everything from the world of beauty.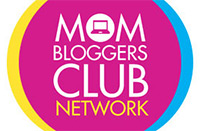 The Mom Bloggers Club is the oldest and the largest social network dedicated to mom bloggers in the world.

Beauty Steals Inward is a cosmetics and fashion blog about cutting through some of the clutter and sharing beautiful, effective products from the brands they love.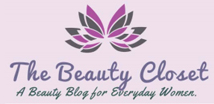 TheBeautyClosetBlog.com features beauty tips and tricks, new beauty trends, beauty product reviews and beauty themed giveaways.

ManhattanWithATwist.com covers New York's lifestyle, food, events, sample sales, celebrity parties, art exhibits and more.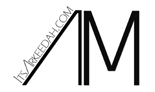 ItsArkeedah.com features content covering fainshion, beauty and lifestyle.

DailyCandidNews.com aims to tackle all the issues that pertain to women and their daily lives. From fashion and beauty to entertainment news and emotive real-life stories, Daily Candid News is smart content for smart women.